Digital Cash Platform
The Ultimate Solution = Multi Currency = e-Wallet Digital Token
We provide Web, Mobile IOS and Android Application For User. Agent and Merchant with IBAN and API integration.
About Us
We Are Building A New Era of iBanking and Payments
Dash Planet is a Fintech company providing all in one processing platform for ibanking and payment solution. Our ecosystem facilitates your business transactions instantly in our network across America, Europe and Asia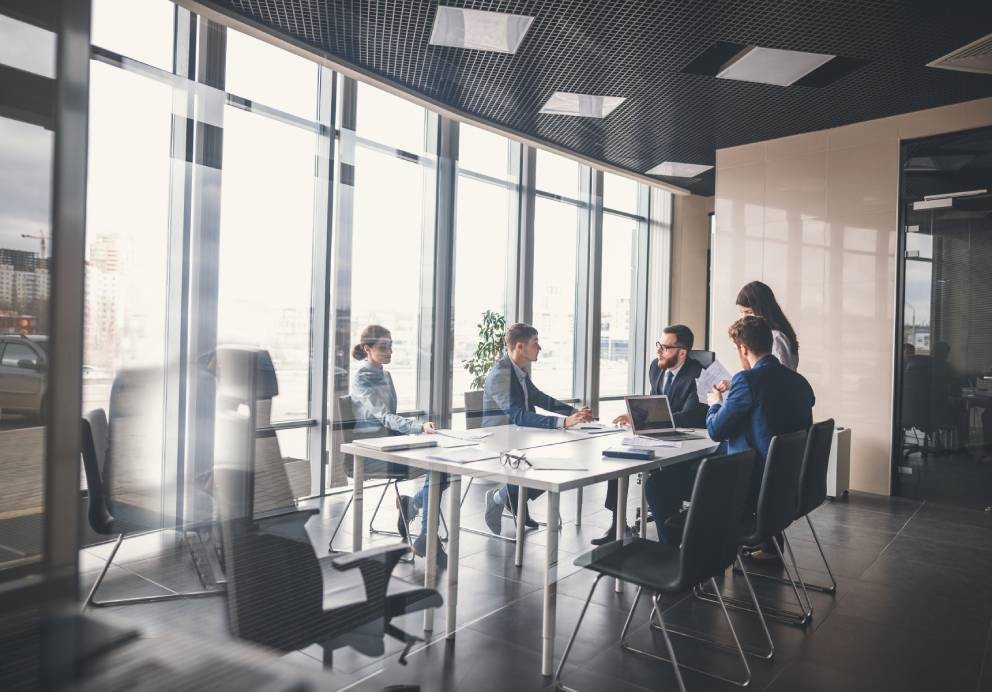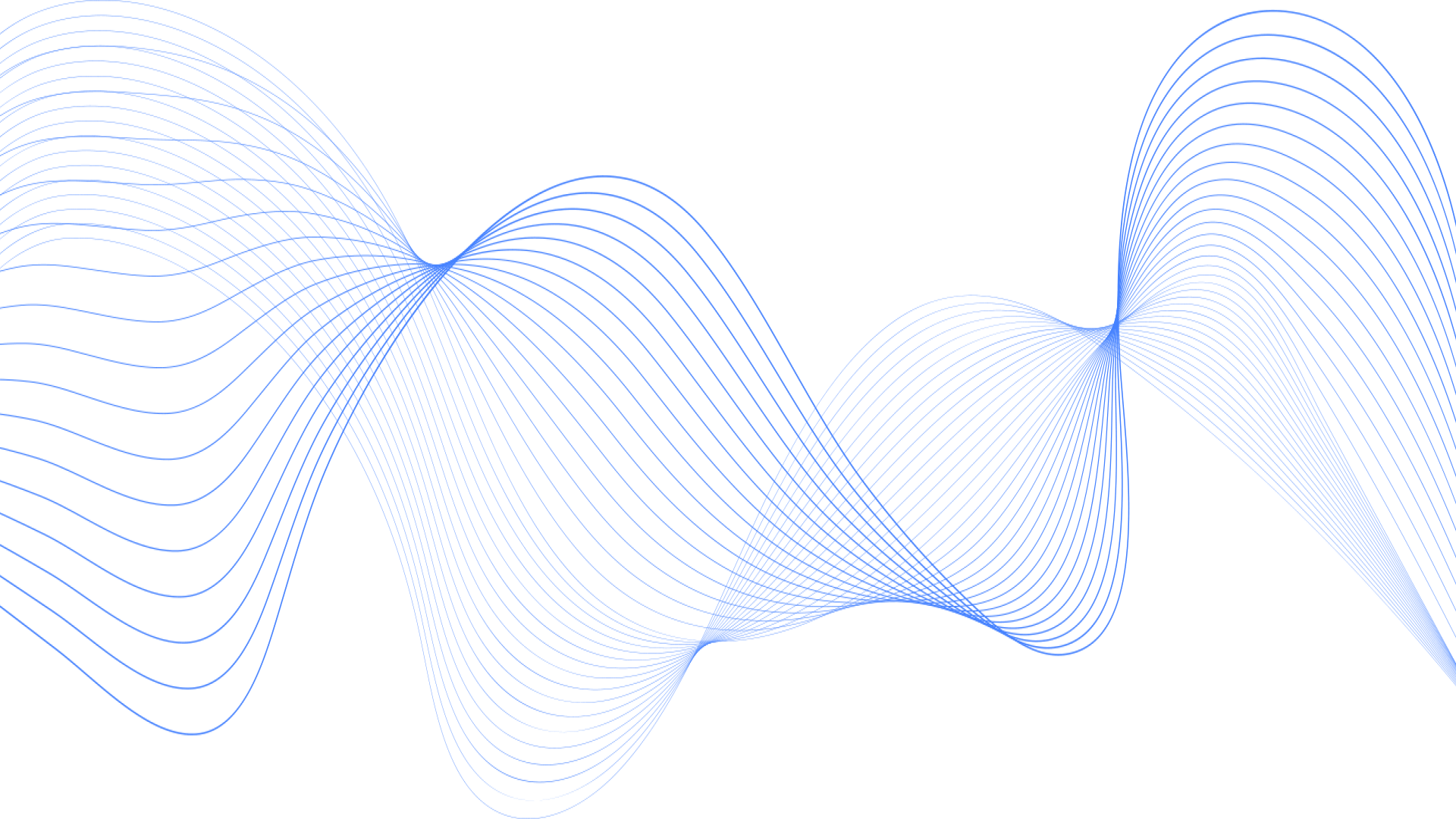 The Payment Gateway That Serve Your Business Needs
A single platform to make payment and receive fund with built-in compliance and multi-currency funds management. We've got you covered for B2B, B2C, C2C
e-Wallet
Wallet come with IBAN for USD, GBP, EUR, CAD. It also can exchange into CNH or CNY for Payment. For instant fund transfer or payment
Wire Transfer
All Fiat Currency such as USD, EUR, GBP, CAD and CNH. Could do wire transfer to any delegated Bank Account for Payment purpose.
Currency Exchange
Our Mobile App provide real time exchange rate for instant conversion of your currency. Top up USD balance from USDT account.
Remittance
We provide API connection for real-time exchange rate and small amount remittance service with maximum limit of USD 5,000 to 25 Asian countries.
Bank In
You can add fund to your multi currency account by banking into your IBAN. Our Mobile App allow you to covert your USDT digital token to Fiat USD.
Business
Full suite of digital business solution for merchants, corporate, MSO to conduct cross border transfer and payments with easy to integrate API payment solutions
Why Dash Planet?
Your One Stop Solution for Global iBanking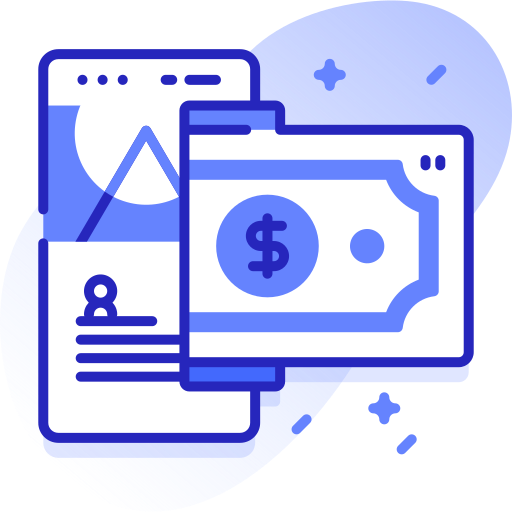 Low processing fees
Save on cost with our low fees and competitive FX rate so you get more value for your dollar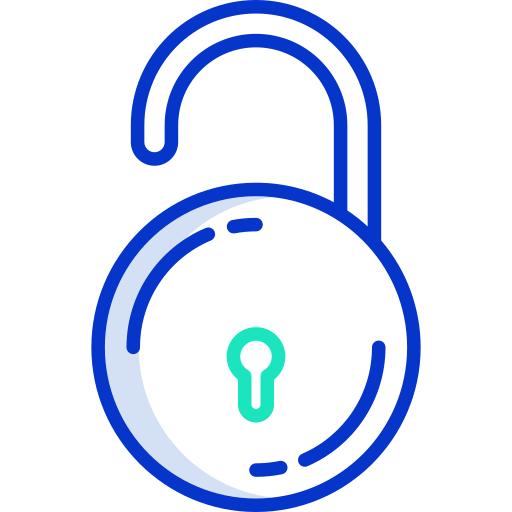 No locked-in contracts.
No string attached for opening a wallet account so you may exit anytime as you wish and it's free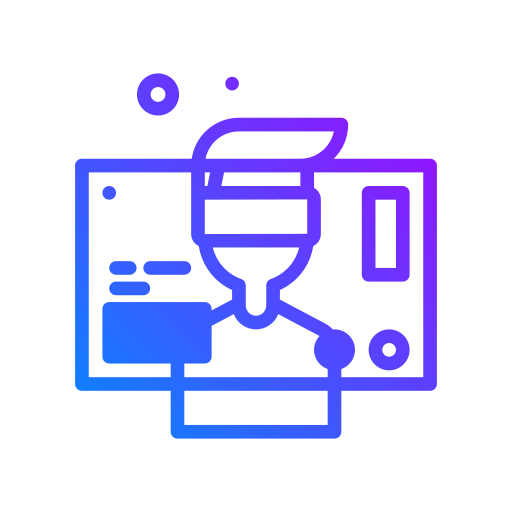 Full transparency.
Full control of your transaction insight you need, 24/7 tracking anywhere in a single dashboard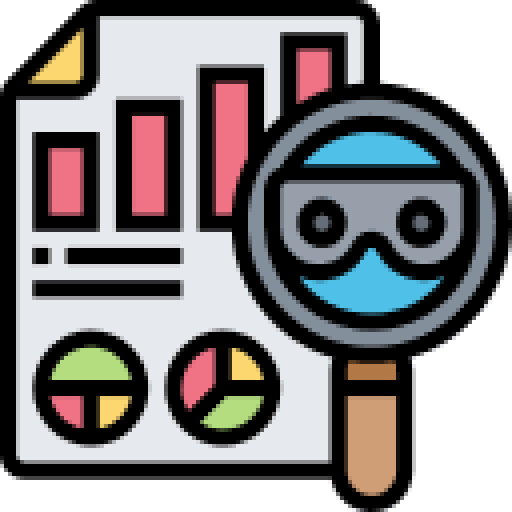 Safe and Secure
Advanced identity verification technology put in place to ensure that all of our customers are properly identified and various authentication process to deter fraudulent activities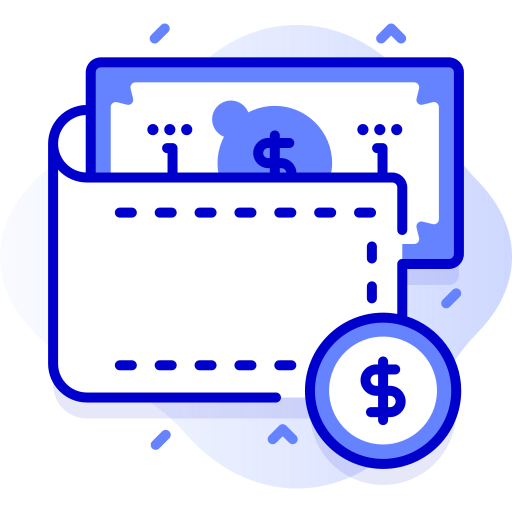 Bulk Payments
Make single or multiple payments to different recipients at one go. We've go you covered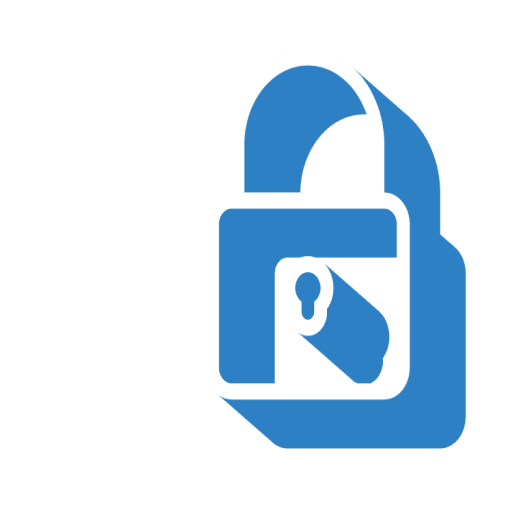 Enhanced Security
With automatic fraud screening, transaction monitoring and chargeback/fraud protection for your peace of mind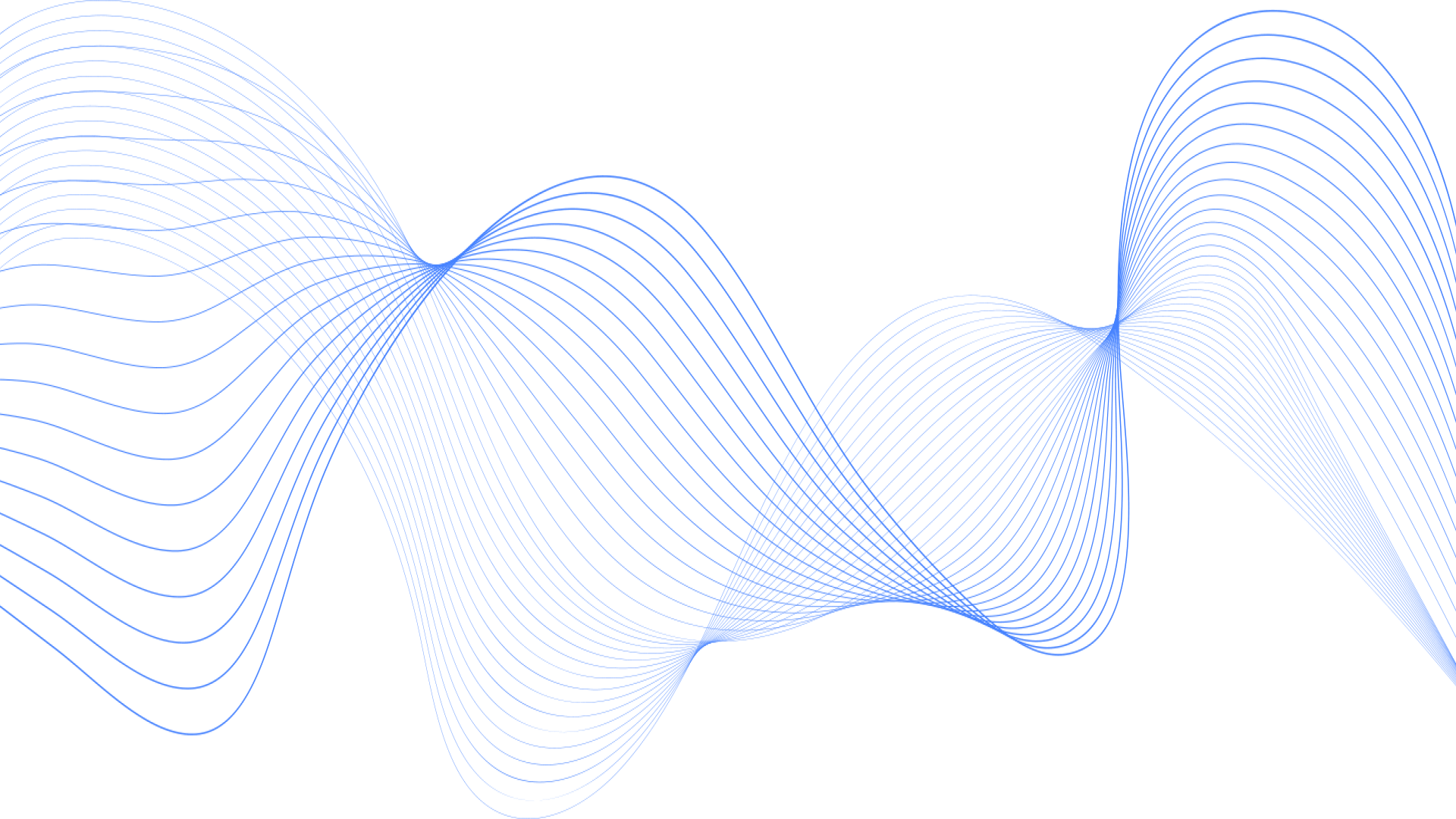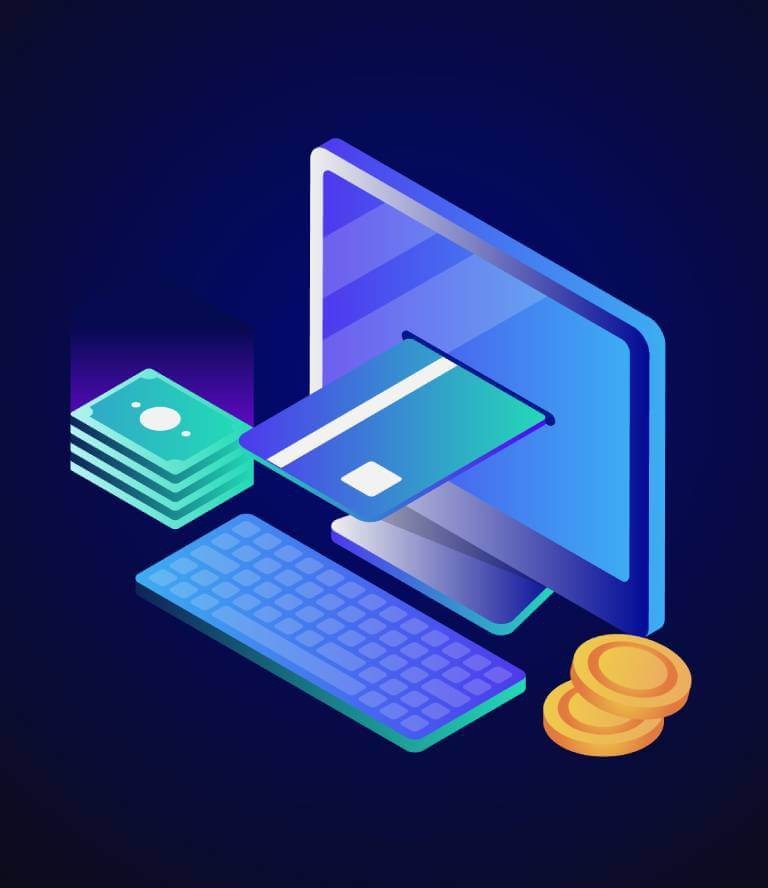 Approve more transactions
Experience more approvals on every single payment with local and global payment processing, data-driven optimizations, and powerful risk management. All within a fully connected payments system. Our efficient onboarding system reduces your time and effort to take care of your payment challenges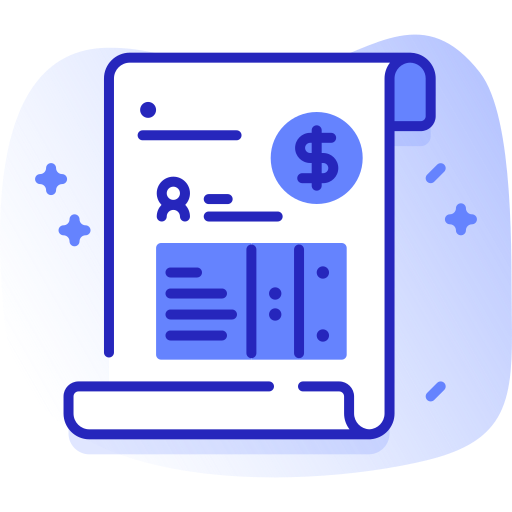 Merchant Control Panels
MSO can set own authority approval to initiate instant transfer. Get transaction insights to track your payments 24/7 from the dashboard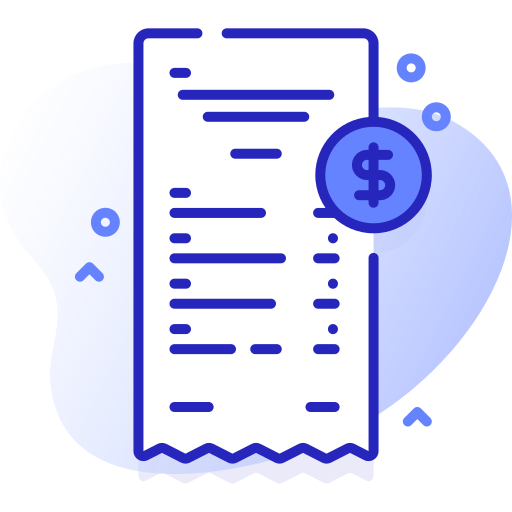 Dash Planet Mobile Apps
Our Mobile Apps lets you do your money transfer on your mobile wallet, currency exchange all in one solution anytime, anywhere without borders
Global Collection
Collect payment and receive fund from your business clients or make payment to your business partners in 6 currencies
Our Clients
We Provide Solutions That Work. So Get Started Now!
White Label, software integration, Blockchain technology, KYC, AML screening, Payment Gateway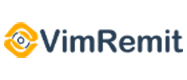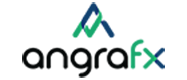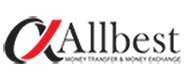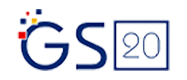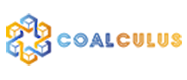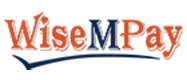 Expand Your Customer Reach with Our e-Wallets
With one click, customers can use digital wallet to complete transactions - an increasingly preferred payment across Asian countries.