About Us
We Are Building A New Era of iBanking and Payments
Dash Planet is a Fintech company providing all in one processing platform for ibanking and payment solution. Our ecosystem facilitates your business transactions instantly in our network across America, Europe and Asia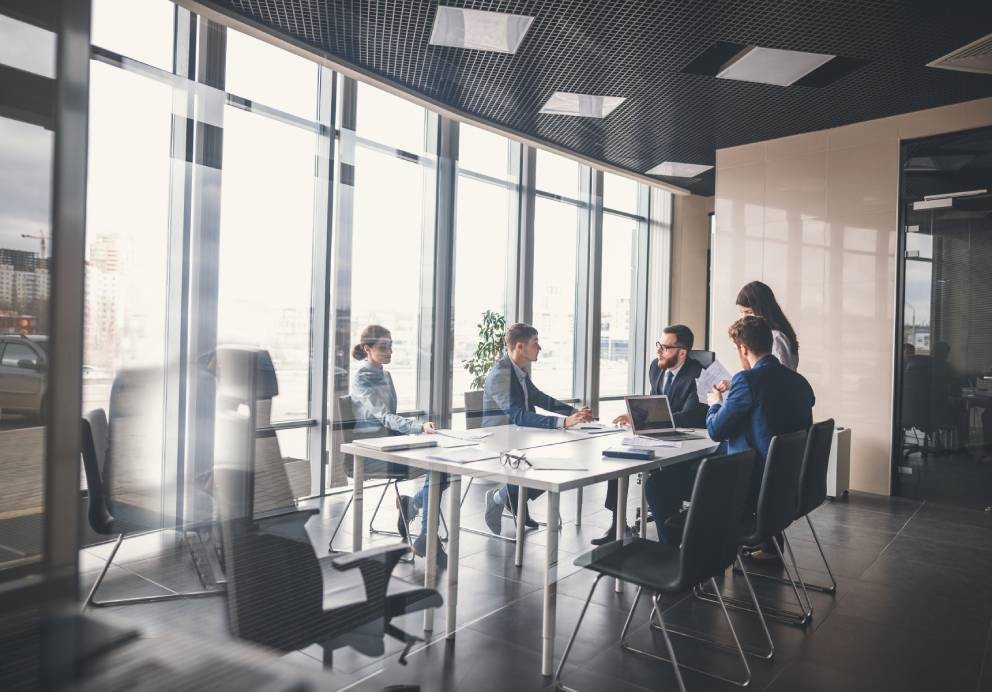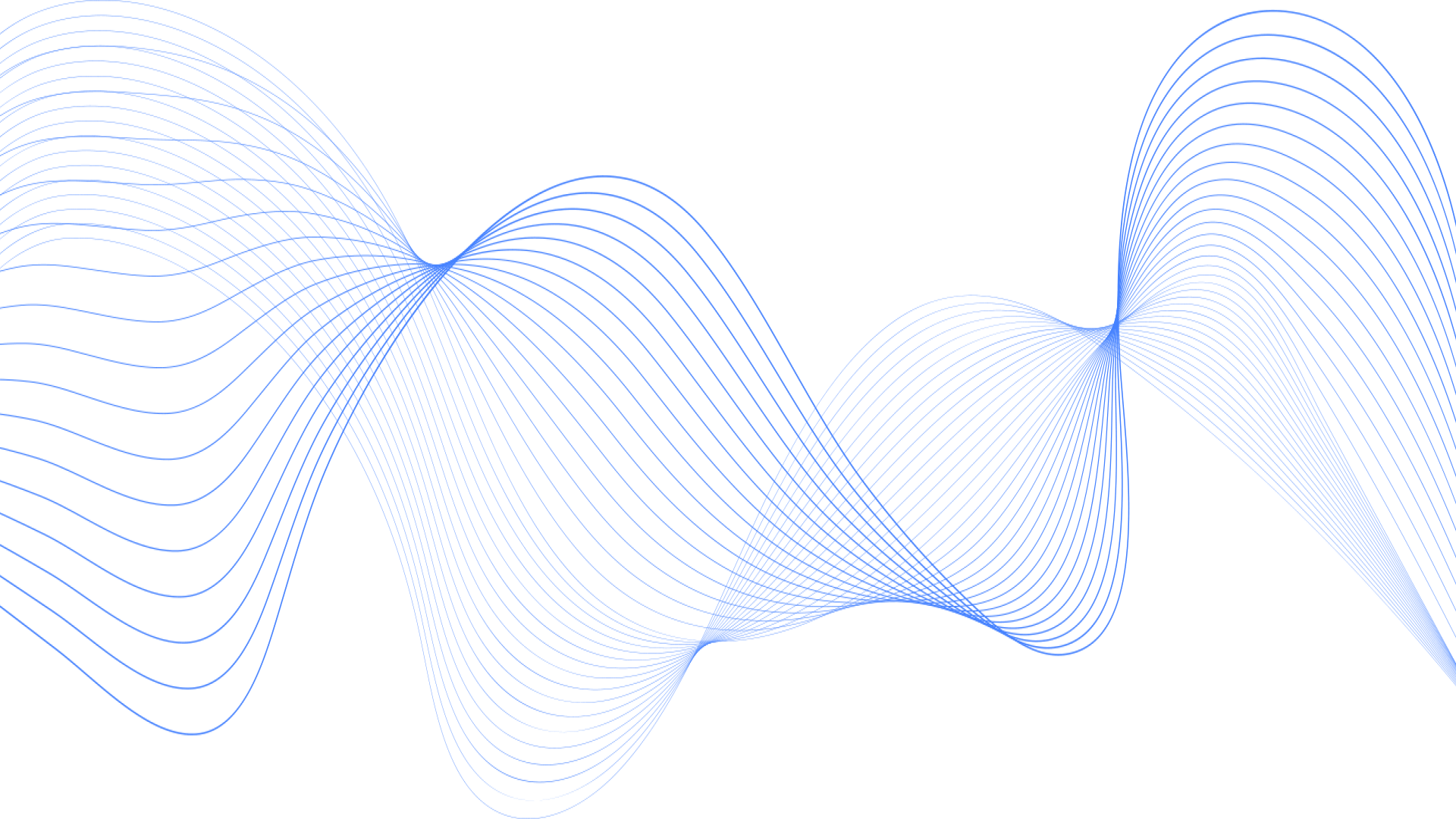 The Payment Gateway That Serve Your Business Needs
A single platform to make payment and receive fund with built-in compliance and multi-currency funds management. We've got you covered for B2B, B2C, C2C
e-Wallet
Wallet come with IBAN for USD, GBP, EUR, CAD. It also can exchange into CNH or CNY for Payment. For instant fund transfer or payment
Wire Transfer
All Fiat Currency such as USD, EUR, GBP, CAD and CNH. Could do wire transfer to any delegated Bank Account for Payment purpose.
Currency Exchange
Our Mobile App provide real time exchange rate for instant conversion of your currency. Top up USD balance from USDT account.
Remittance
We provide API connection for real-time exchange rate and small amount remittance service with maximum limit of USD 5,000 to 25 Asian countries.
Bank In
You can add fund to your multi currency account by banking into your IBAN. Our Mobile App allow you to covert your USDT digital token to Fiat USD.
Business
Full suite of digital business solution for merchants, corporate, MSO to conduct cross border transfer and payments with easy to integrate API payment solutions